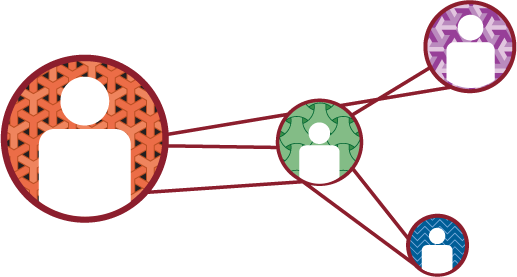 Tagore lovers from world over will join and voluntarily record portions of Tagore's works and submit it to the project using tools and apps developed by the project and made available free to all.
Curate everything related to Tagore around the world, links on the net, organisations, people, artists and experts into one single human curated database for anyone who wants to find Tagore in our world.
Phase 3: TAGORE FOR THE WORLD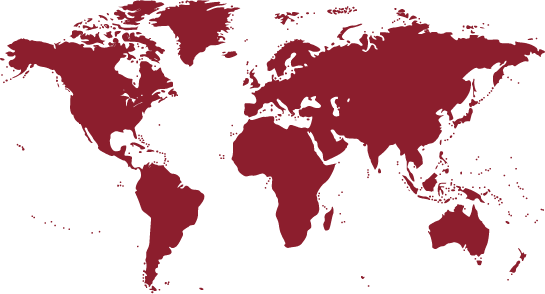 Extend the Audio project to all other languages where Tagore is already published, as well as ones where none exists, for the benefit and pleasure of the entire human race.